OpenTable Diner's Choice 2019
28th February, 2019
Once again, OpenTable diners have voted your restaurant as one of the very best!
Thrilled to again win OpenTable Diner's choice award.
Our E5 pop-up winning for Best:
Clerkenwellboyec1
5th August, 2018
The man, the myth, the legend, Clerkenwellboyec1 at Wilderness festival.
OpenTable Diner's Choice 2018
15th May, 2018
"Congratulations KraPow E5 - our seasoned diners have selected your restaurant for the OpenTable Diners' Choice Awards this month. From cocktails to dessert, they were impressed!"
TimeOut London Love awards
1st May, 2018
KraPow E5 - Winner.
Clapton's most LOVED restaurant.
Secret Cinema's Blade Runner
Serving our Khao Soi and Thai Fried Chicken (Gai Tod) to a c. 800 strong daily crowd for 14 weeks of Secret Cinema's production of Blade Runner.
the Infatuation, London
31st October, 2017
Mentioned by The Infatuation London as one of their favourite food stalls.
PROPER TASTY
1st October, 2017
Proper Tasty asked us to cook up our #MyLondonDish award winning Moo Ping, with almost 2 million views on Proper Tasty's Facebook page!
Watch the film for ingredients and method, and cook your own Moo Ping at home!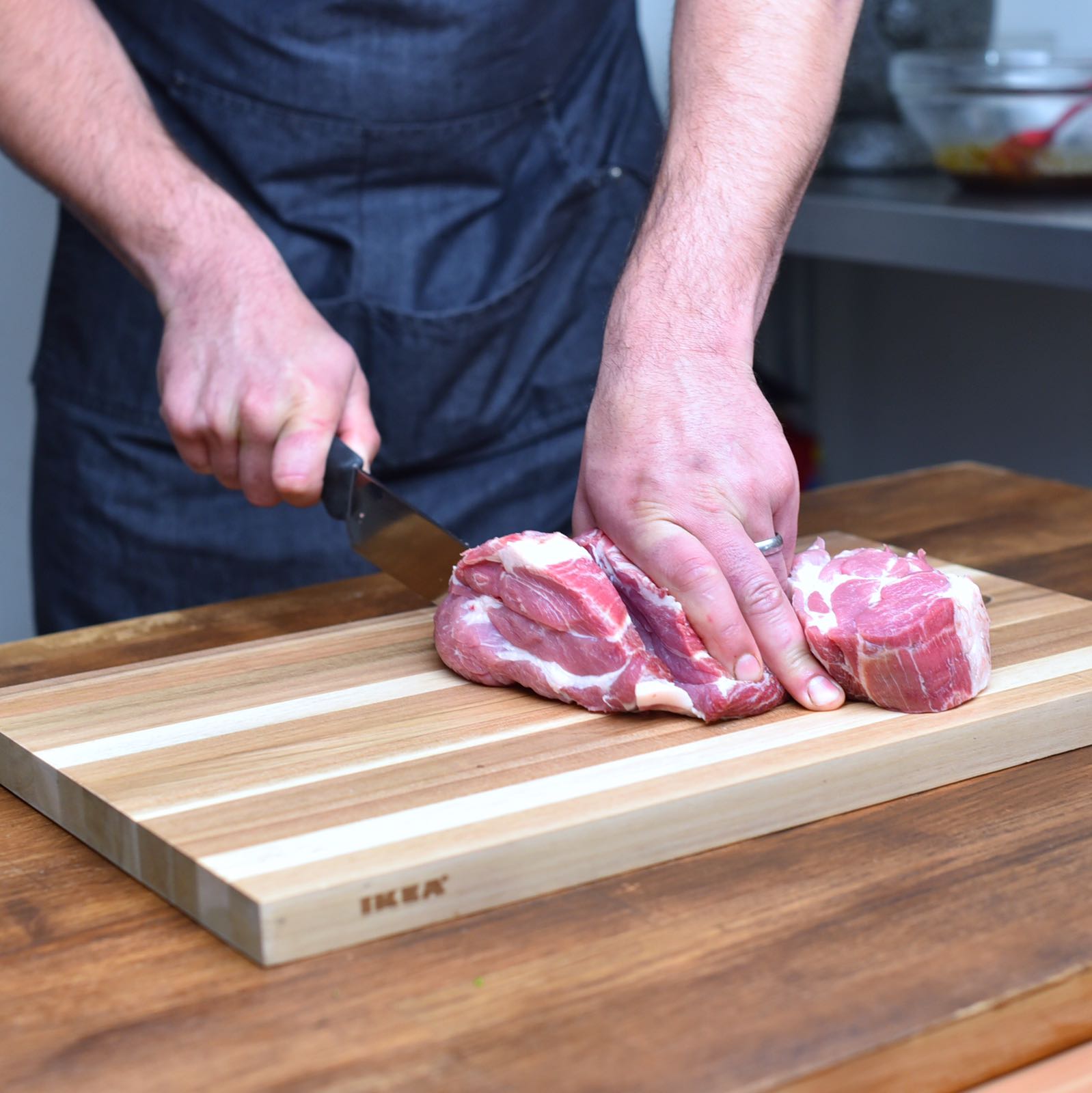 LONDON LIVE NEWS
23rd August, 2017
Invited onto London Live couch to discuss the Visit London #MyLondonDish award, KraPow LDN and our love of Thai food.
#MyLondonDish 2017 - Winner!
22nd August, 2017
LondonFoodBoy's awesome post of our Moo Ping at Druid St market was voted #MyLondonDish winner as part of #LondonIsOpen and Visit London.
LONDON EVENING STANDARD - LONDON FOOD MONTH
7th June, 2017
Lucky to be invited to share Angela Hartnett's kitchen at London Food Month, initially for 2 days, we stayed for the entire 2.5 weeks.
Angela championed up and coming Street Food Traders to share her tent and dish up to the London Food month masses.
An amazing experience to be a part of, serving to the likes of Grace Dent and Tom Parker Bowles, receiving great customer feedback throughout.
TIME OUT LONDON
August 16, 2016
#trending:Thai
Well, this was pretty F-ing amazing! Alongside established Thai restaurants in London town, the only proper Street Food offering... KraPow LDN, only after a few months trading.
THE LIFE AND STYLES OF KLF
25th April, 2017
KRAPOW X EATFIRST
I must say, having never been to Thailand I don't really know though, this was some of the most authentic Thai food I had ever experienced in my life. No coconut in sight, apart from coconut water to drink, and a whole load of flavour. I often see too many curry dishes with coconut being passed off as Thai food but THIS, not a coconut in sight and a whole load of citrus and spice. If this is what Thai food is genuinely like I may have to rethink my statement of "there is more to life than Thailand"
I was also lucky enough to speak to one of the founders of Kra Pow, Richard Oakes. And his enthusiasm and love for Thai food came across so wonderfully that I realised that these dishes really must be genuine! No overly Westernised spin on them, just a real love for Thai food and bringing it to the London masses.
Now Unknown
The guys at London Food Guide got Now Unknown down for a taste...
"I went for their most popular dish Kra Pow. A mix of rice, pork, spices and a big egg on top, it's simple street food at its finest. But for what looks like the most basic of dishes, this plate was a powerhouse of flavour. Smacking of chilli and garlic, it was sweet, hot, sticky, delicious soul food. Exactly the sort that would obliterate a hangover in a matter of minutes."
Krapow! Right in the kisser 🇹🇭 👊🏼 @krapowldn couldn't Thai me down to one dish. So I get a mix of 2. Krapow and Moo Ping. Absolutely 🔝🔥
'Meal Deal' any time @tranfood.
If KraPow LDN did sandwiches...
The sandwich connoisseur/legend the.xandwich challenged us to serve him up a tasty sanger...
Challenge accepted.